Hey there! I'll tell you in this guide, how you can set up Logitech G hub easy
So, what exactly does Logitech G Hub do?
It's a program that allows you to customize your Logitech gaming things, such as mice, keyboards, and headsets. With G Hub, you can create and assign macro commands, customize lighting effects, dynamic equalizers, microphone equalizer and adjust the sensitivity of your devices.
Are you having trouble setting up your Logitech G Hub?
No worries, I've got you covered with this easy guide.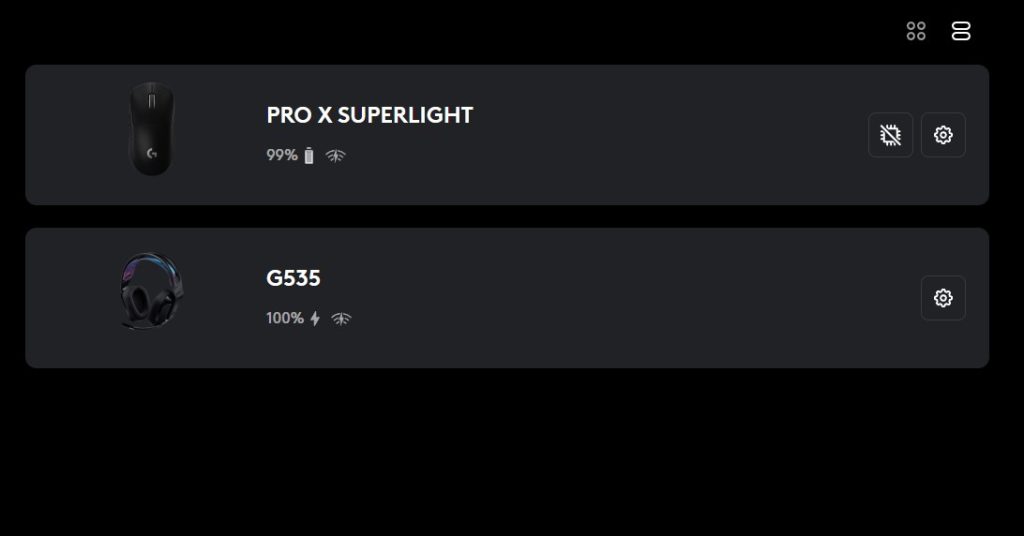 How to install Logitech G Hub
How to install Logitech G Hub on your PC:
How to install G Hub on your Mac:
Download the G Hub installation file from the Logitech website (https://www.logitechg.com/en-us/innovation/g-hub.html).
Double-click on the downloaded file to mount the disk image.
Drag the G Hub icon from the disk image into the "Applications" folder.
Launch G Hub from the "Applications" folder.
FAQ about Logitech G-Hub
How to make sure your mouse is recognized by G Hub?:
Make sure your mouse is connected to your computer using a USB cable. 😉
Launch Logitech G Hub.
Click on the "Devices" tab in the top menu.
You should see your mouse listed under "Connected Devices". If it's not showing up, try clicking the "Refresh" button to scan for new devices.
How To access the G Hub settings?:
Launch Logitech G Hub.
Click on the "Settings" icon in the top right corner of the window.
This will open the G Hub settings menu, where you can adjust various options such as language, update preferences, and more.
Do you need an internet connection to use G Hub?
No, as long as you have already installed it on your computer, you don't need an internet connection to use G Hub.
Some features of G Hub may require an internet connection to function, such as checking for updates or accessing online support resources. Yoou also need internet to install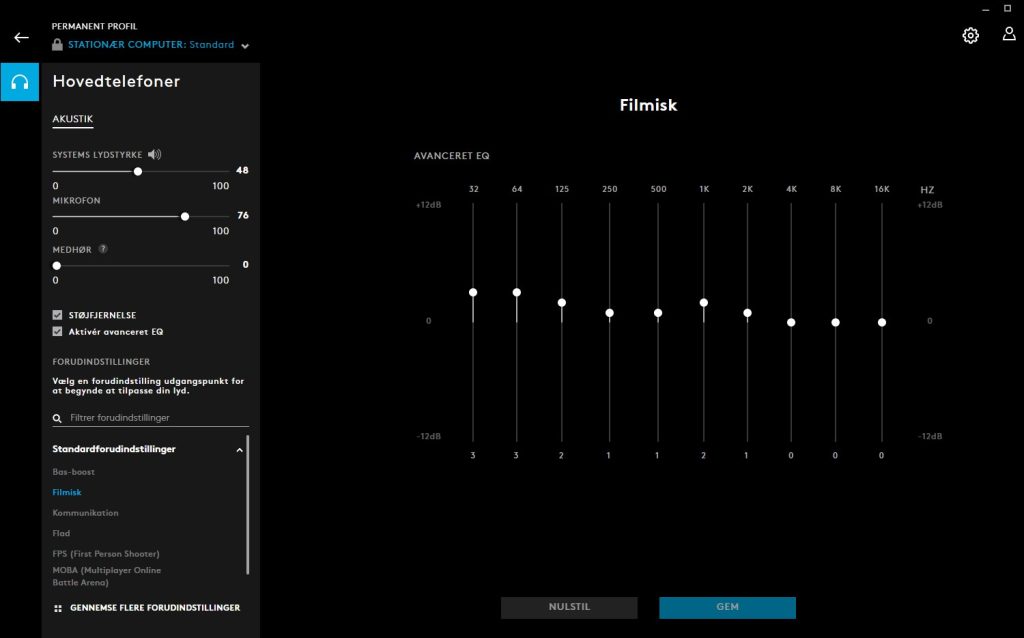 So, do you need Logitech G Hub?
It depends on your specific needs and preferences.
If you have a Logitech gaming peripheral and want to customize its functionality, G Hub can be a great tool to use.
It's especially useful for adjusting equalizer and microphone settings.
If you don't have a Logitech gaming device or don't need to customize its settings, you don't need G Hub at all.
I hope this guide has been helpful in setting up and using Logitech G Hub. If you have any further questions or need additional assistance, don't hesitate to ask.
I wrote this because i love Logitech Gaming items. I use headsets, keyboard and mouse from Logitech – thou the keyboard i use is not a gaming keyboard – it is logitech mx keys.